This is the Club that caters for your entire Equestrian needs from Hacking to Eventing.
We have a 30 Jump Cross Country Course, Dressage and a complete Jumping Arena.

The Club has its own very well stocked Tack Shop and a Happy Be Lucky Bar.

Casual Riders are most welcome but please contact us below to book your horses.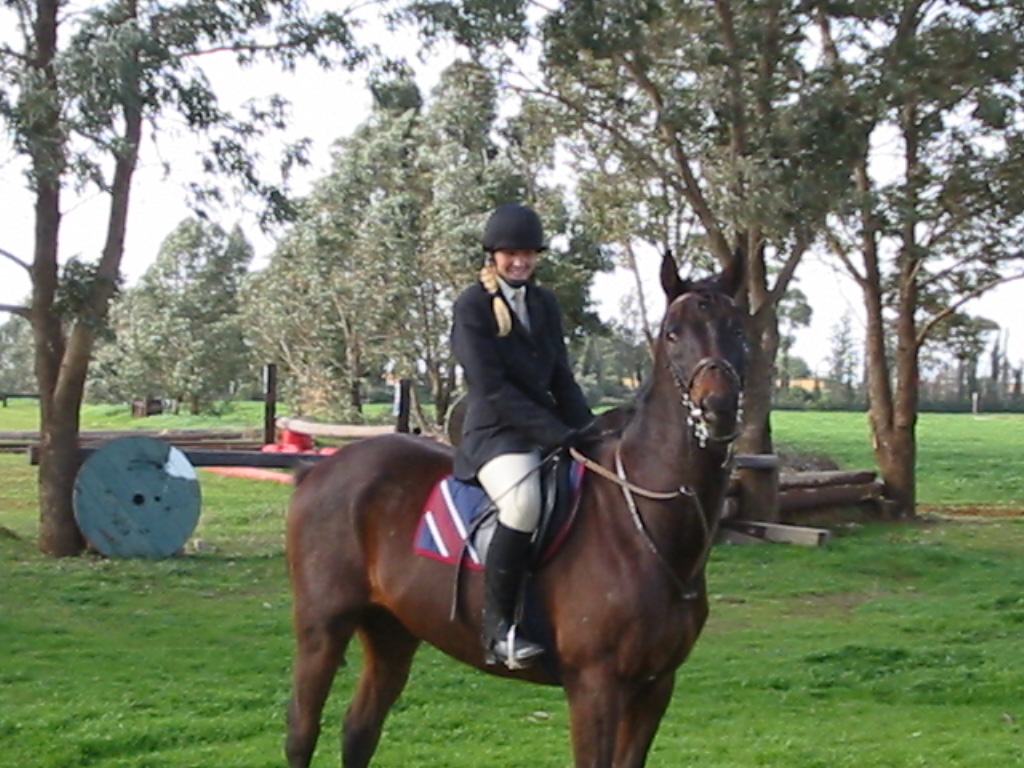 Vanesa (Chairman) & Tristar
At Dhekelia Saddle Club we can offer riding tuition for the complete beginner as well as the more advanced rider.
What we can offer: Children Lessons, Group Lessons, Private Lessons, Cross Country, Show Jumping, Casual Hacks, Pony Rides, and Competitions.
Membership cost just Cú50 a month which includes: 2 lessons aweek, theory, hack or a ride out depending on the availibility of horses.